Welcome to the Sage Project
The Sage Project is a partnership between San Diego State University (SDSU) and a local government in the San Diego region. Students, through their course work, engage in meaningful real-world projects and contribute to pressing social needs in a community in SDSU's service area.
Students from across the University assist local governments with partner-directed projects that address their livability and sustainability goals.
SDSU students and faculty connect with high-priority, high-need community projects, thereby generating interest and fresh ideas that create momentum and provide real service to the community.
The Sage Project is part of the Educational Partnerships for Innovation in Communities (EPIC-N) Network, and is based on the highly successful and award winning Sustainable City Year Program at the University of Oregon. Like the project in Oregon, the Sage Project at SDSU engages hundreds of students each year who invest thousands of hours assisting communities in our region as they seek to build a more equitable and sustainable future.
News
Save the Date!
The Daily Aztec : Binational conference focuses on US-Mexico border t.co/OHkpmRSDGO
Retweeted by The Sage Project
Woohoo!! It was fun! @SageProjectSDSU t.co/9lWWrw7nod
Retweeted by The Sage Project
#Oceanside Civic Center Plaza: t.co/w0173jMJ0v
Retweeted by The Sage Project
Show

Media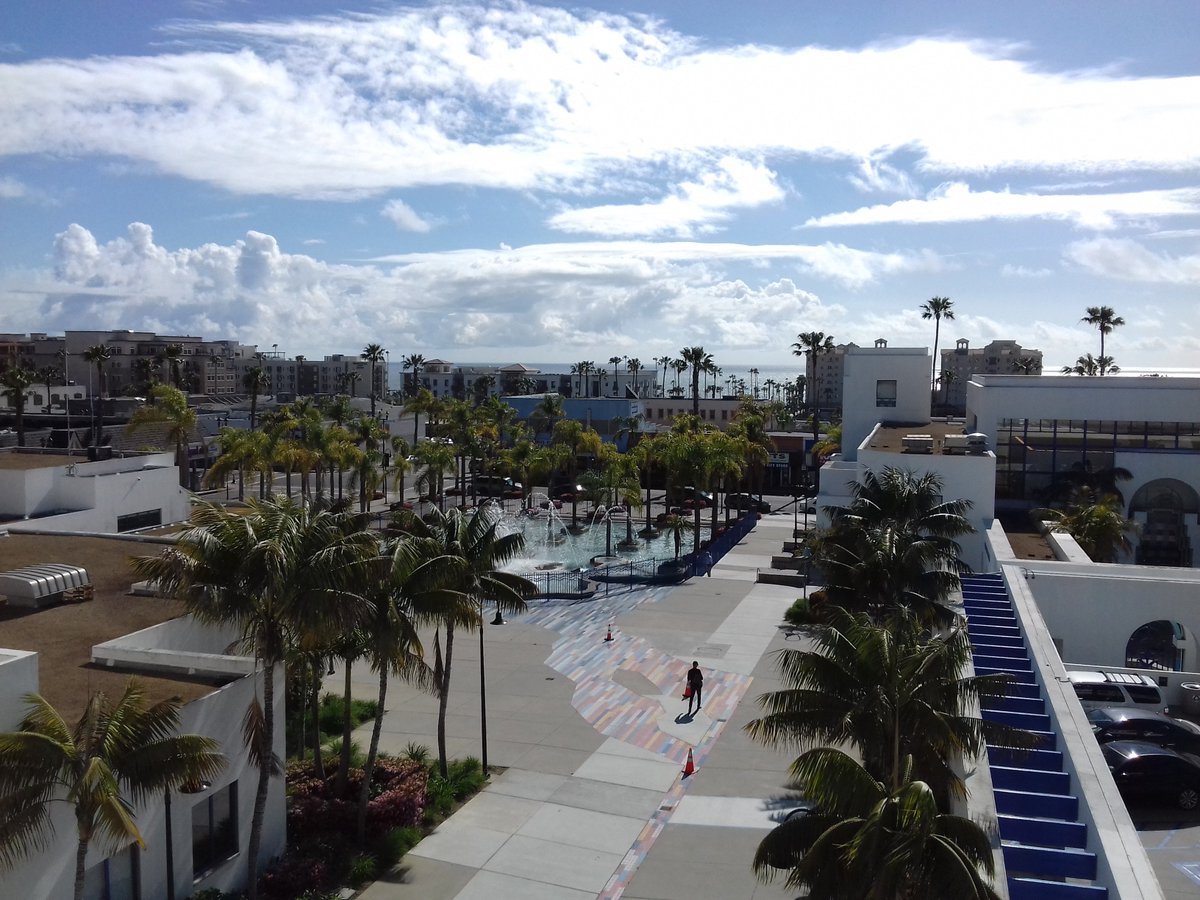 HAPPY FRIDAY! All you have to do is get through today and then it's time for Spring Break!
Retweeted by The Sage Project
Thx @TAMU 4 hosting @twEPICN conf! Learning abt #sustainability #community partnerships @ vibrant student union, pi… t.co/aqisu7yNZc
Retweeted by The Sage Project